JOIN US NOW
Custom Morale Patches: Show Your Pride with Custom Morale Patches
Morale patches can be seen on almost every tactical item, including jackets, helmets, backpacks, and vests. Let's face it: there are times when honorable military patches, no matter how impressive they are, just don't cut it. Sure, they can spell your name, propose your rank, and even pick up on fight medals. However, there are times when you just need personalized morale patches to show off your (or your team's) attitude. You can rely on us for top-notch custom Morale Patches!
These first-generation custom Velcro morale Patches are currently being seen everywhere and may be manufactured with a variety of attachment options such as sew-on, iron-on, adhesive backing, or Velcro backing. All we do is create custom embroidered patches and iron-on patches tailored to your group's specific layout requirements.
LET'S GET THIS PART STARTED!
Traditional military patches are one step behind custom morale patches. Our custom PVC morale patches are ideal for displaying your specific ratings and grace while recognizing your unit. We love elevating that spirit with custom-designed morale patches that show off your dedication at MegaPatches.com. We provide a variety of patch sizes and styles, as well as hundreds of thread and twill colorations, to help you achieve the look you want. We have you covered whether you require custom embroidered morale patches Velcro, weatherproof PVC morale patches, or iron on woven morale patches. To get started, request a free quotation today!
Providing you with the best Custom moral Patches for sale:
To make your morale patches, we employ the best materials and systems available, and we ensure that they are of the highest quality possible through stringent quality control. We inspect each patch by hand before delivering it to you. MegaPatches.com will not be undersold when it comes to pricing! Regardless of what length budget you're working with, you can receive the greatest patches money can buy!

MegaPatches.com is the answer whether you require a unique design to represent your unit, team, squad, or battalion. Our talented graphic artists would happily help you convert your design, whether serious, humorous, or somewhere in between, into a memorable search patch. Because we don't charge extra for art or revisions, you can rest assured that your patches will look precisely how you want them to.
To get started, simply call us at 248-509-0411 or fill out our no-obligation quote form right here on this page. We eagerly forward to hearing from you.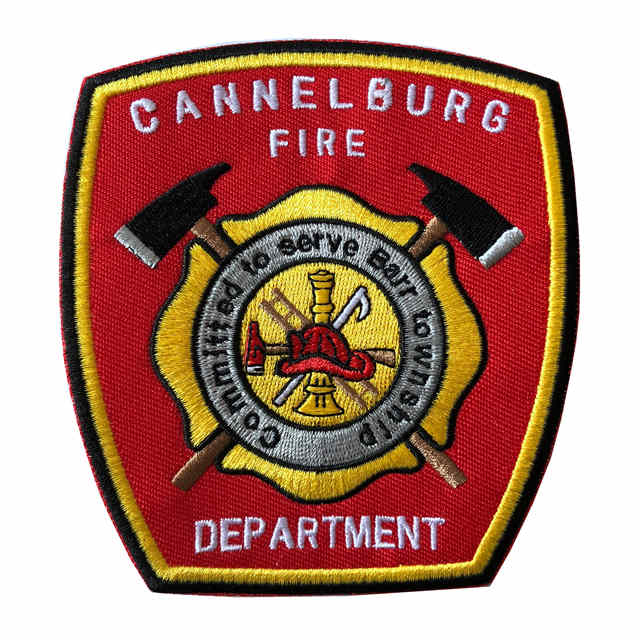 Free Sample in 1-2 Days
Free Edits
Free Quotes
Free Shipment
Competitive Price
Simple Design Process
Plenty of Patch Options
Available in all Categories
24 Hours Custom Support
Premium Quality Patches
Fastest turnaround
Live Chat Support
JOIN US NOW
Request a Free Estimate Today
If you're ready to start designing your own unique moral patches Velcro, we'll give you a free, quote on your patch order, so you have nothing to lose. We're right here to make sure you're delighted with the completed outcome, regardless of the dimensions, form, or purpose of your patch. Get started right away and start flaunting your new personalized morale patches.

We believe in supporting our customers in creating "any patch for any motive,".
JOIN US NOW
Types of Moral Patches Specifically for Your Apparel:
For usage on uniforms, headgear, duffel luggage, and just about any other object, we can manufacture custom Velcro moral patches, sew-on patches, pin patches, and iron-on patches. With a variety of patch backings to pick from, you'll be able to follow your patch in any direction you like. Best of all, each of our unique morale patches is made from high-quality materials. This ensures that even after being washed, your patches will not fray or fade. If you're looking for long-lasting personalized patches that aren't too expensive, our experts can help you choose the right size, color, and patch type.
You must dress in first-class if you wish to appear high-quality. Take a peek at what we have to offer these days!
JOIN US NOW
MegaPatches.com PROVIDES THE BEST VALUE!
When you get custom morale patches from MegaPatches.com, you'll get free design, artwork, and revisions, as well as easy delivery to anywhere in the US! And, as always, we back each patch with our 100% Satisfaction Guarantee. If you uncover a flaw in the materials or workmanship of any morale patch, we'll replace it for you at no additional cost.


Why should you go with MegaPatches.com?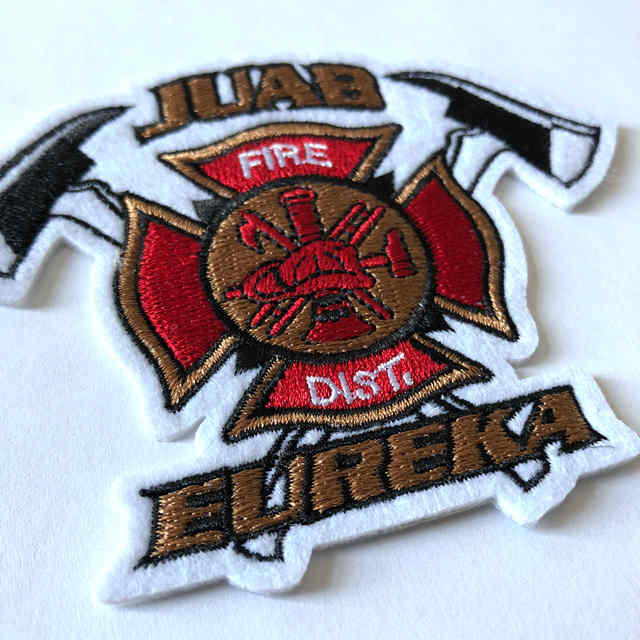 Our goal at MegaPatches.com is to make ordering bespoke morale patches as simple as possible. Not only do we provide free patch quotations, but we also provide free shipping inside the continental United States on all orders. We're here to assist you throughout the process, so please don't hesitate to ask us any questions you may have. We value dealing with all of our clients, from current military contributions to retired veterans. Our goal is to assist our customers in creating "any patch for any cause."

Perks of Our Custom Patches:
● Free Estimate
● Exceptional Quality
● Easy shipping to the United States
● Obtain a Free Sample
● Quick Turnaround
● Any Size or Shape
DRIVEN SOLUTIONS
LET'S GET STARTED RIGHT NOW! NO MATTER WHAT YOUR BUDGET IS, YOU CAN GET CUSTOM PATCHES!
Our high-quality materials and artwork, together with our meticulous fine-tuning process, ensure that your custom fire patches are of the highest possible quality. We will not be undersold in terms of price, ensuring that you may have amazing bespoke patches regardless of your budget! Check out our Pricing page to see how much your department's personalized patches will cost.

WE'LL COLLABORATE WITH YOU TO CREATE PATCHES, YOU'LL LOVE!
MegaPatches.com is happy to offer not just the highest-quality patches on the market, but also the best customer service you'll find anywhere. We're here to assist you to design the best fireplace department patches possible, and we'll even support you with the purchasing procedure.

WHEN WE SAY "CUSTOM," WE DON'T IMPLY IT LIGHTLY.
We give you complete control over the size, shape, colors, arrangement, and backing type of your embroidered patches. We may personalize your patches to meet your specific requirements. Our expert artists would be happy to assist you in creating patches that are appropriate for you and your company.

Patches Delivery on your DoorStep!
Every Custom Patch is subsidized by our Excellent Customer Service and a 100 percent Quality Guarantee. If you have any questions, please don't hesitate to contact us via e-mail at [email protected] or toll-free at 248-509-0411
OUR OUTSTANDING CUSTOMER SERVICE BACKS ALL CUSTOM PATCHES. YOU WILL BE COMPLETELY SATISFIED, ITS OUR GUARANTEE.
To get started, simply call us toll-free at 248-509-0411 or get the Quote right here on this page. We're excited to hear from you!